Cheerio - A Farewell to Std 10 for 2020-21 batch
Ram Mandir bhoomi poonam by Atreya Patil
Bhasha Sangam
LOKHEET - SOCIAL SCIENCE EXHIBITION 2019-20
Activities 2019-2020
Election Of Council Committee 2019-2020
World Environment Day Drawing Competition Theme Air Pollut
Cake decoration competition for Std 2 and Std 3 organised by MONGINIS
Swachhata Pakhwada Day
Greeting Card Making out of Waste - conducted by Rotary Club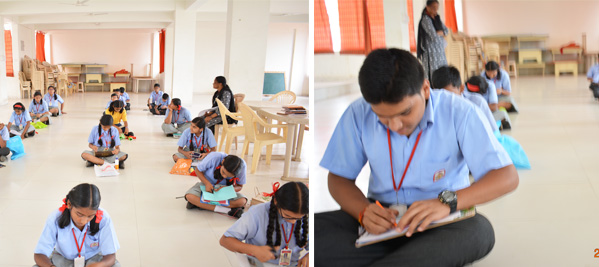 KG Story Telling Competition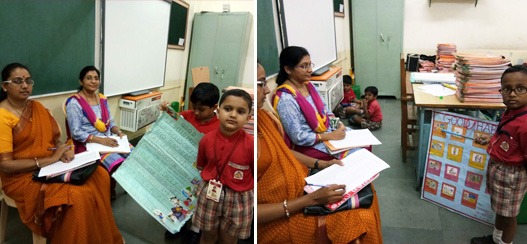 Mob Parliament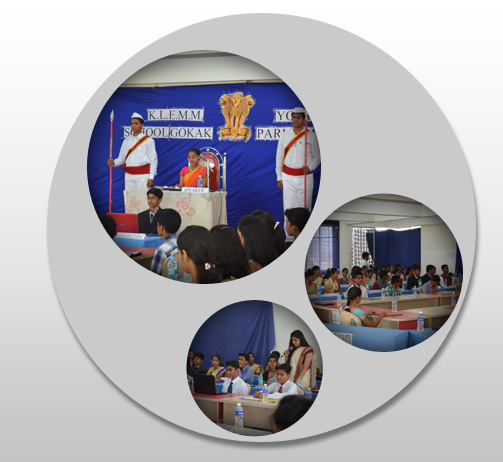 Science Exhibition-AUTUMN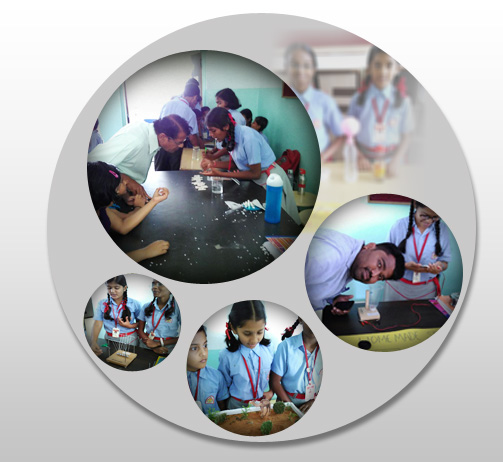 Dental Checkup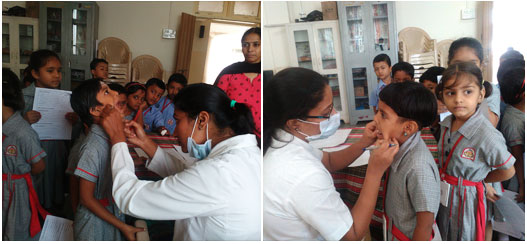 Shakuntala- Maths Exhibition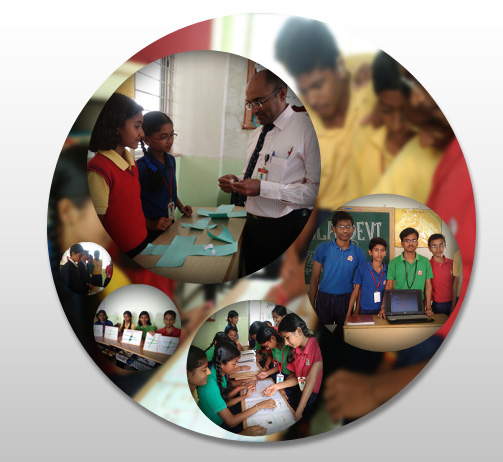 SUNSHINE -Art n craft Exhibition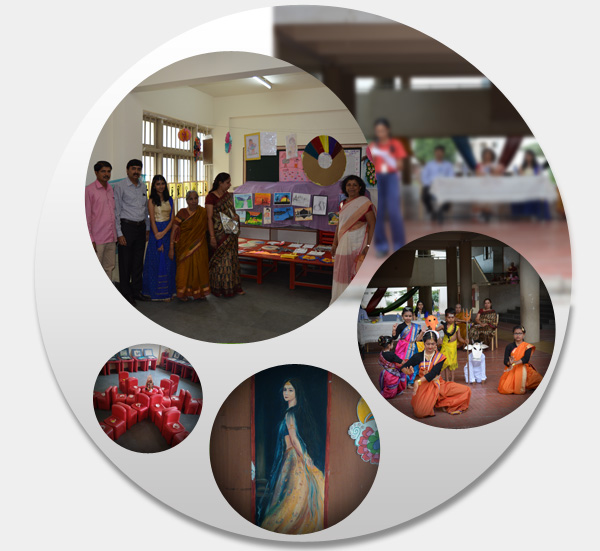 Thumb Printing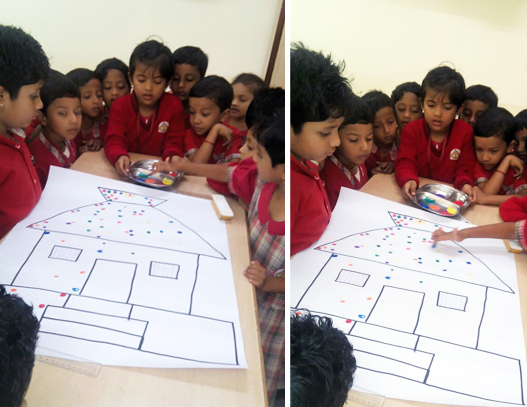 Maths activity-Std X and Mock parliament in school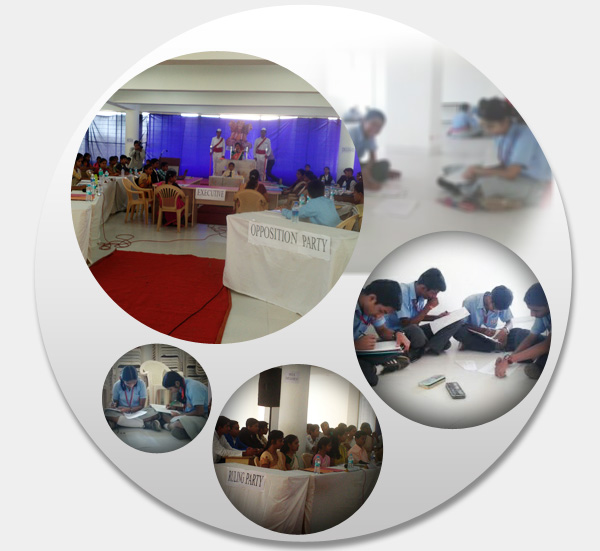 Kg- Seed Germination and Sprouts Day
Std 8 Kannada activity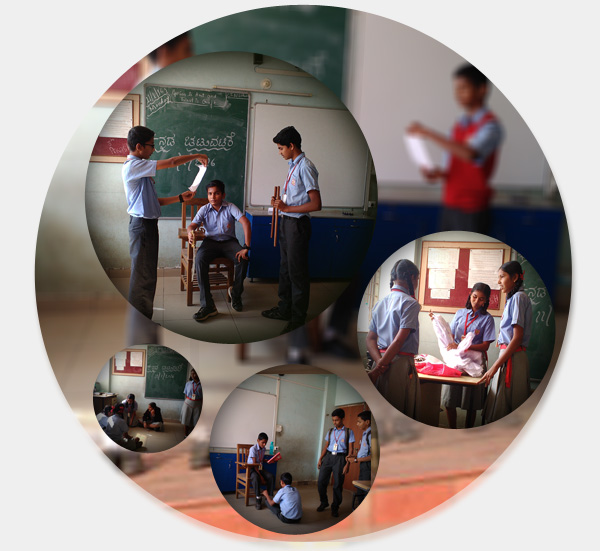 Scouts and Guides camp at KLE school, Gokak in Nov 2015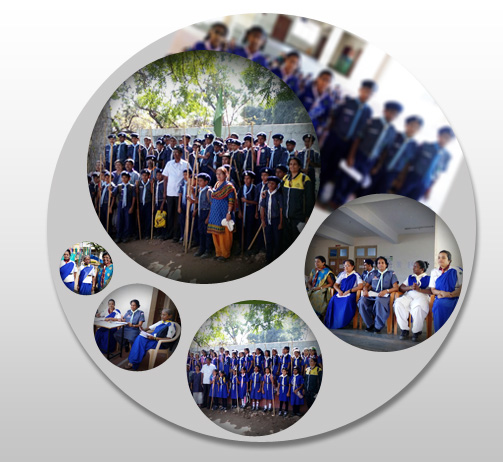 Std VII Hindi Activity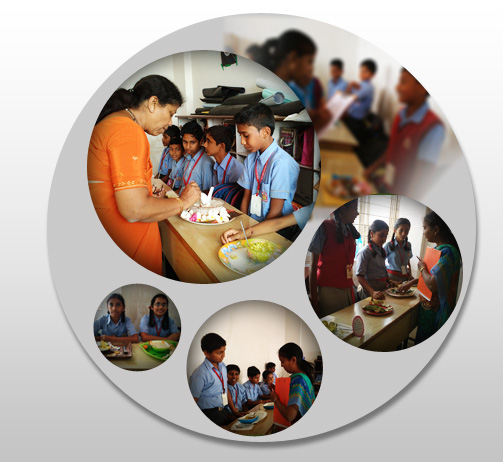 Std X Kannada Activity - folk Song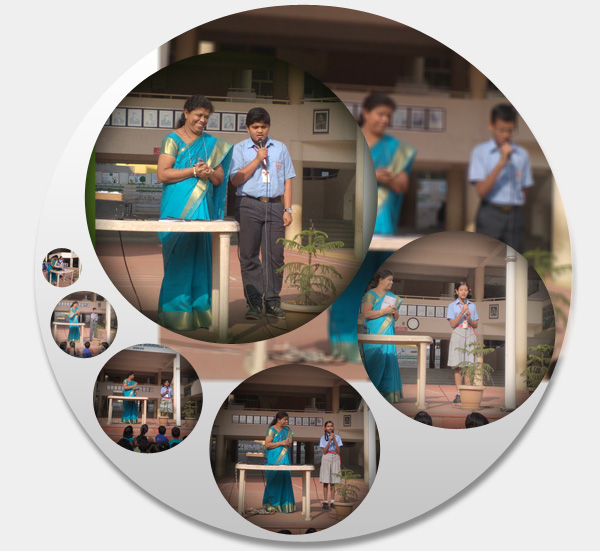 School Swachata Campaign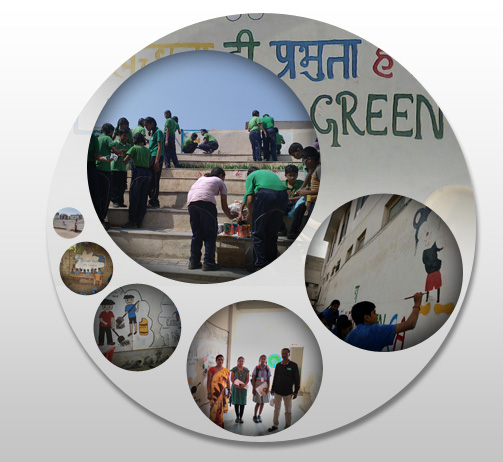 Save Water Rally and Maths Exhibition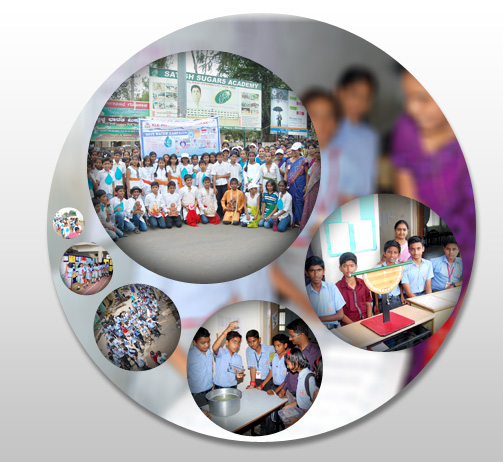 Talent Show 2015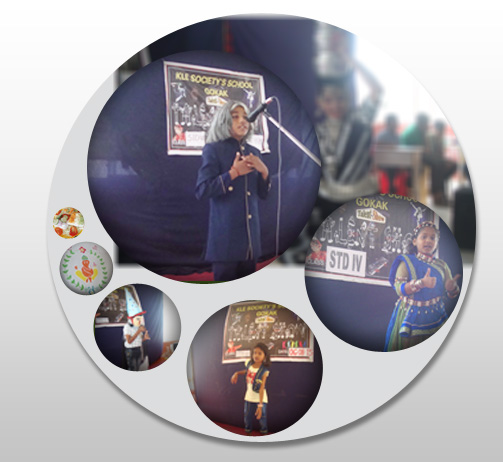 English 9th std activity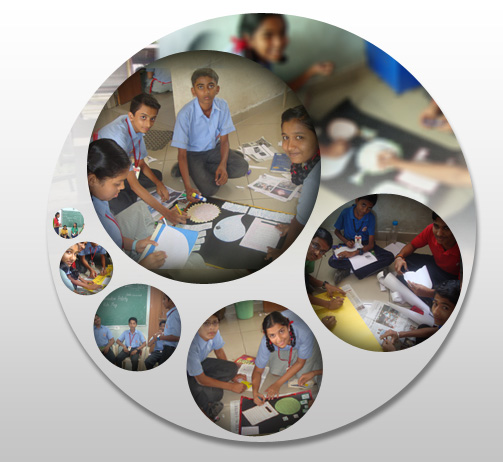 8th Std Talent Show & 9th Std Art Activity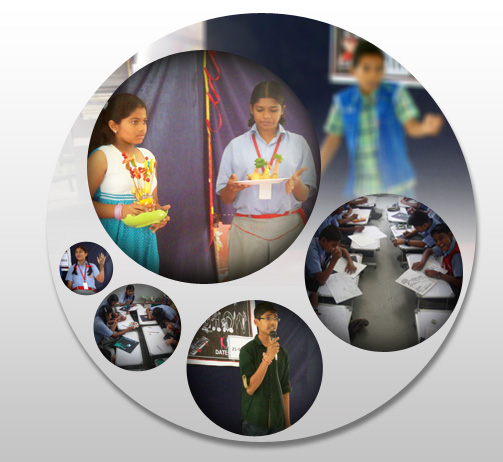 SCIENCE-EXHIBITION -2015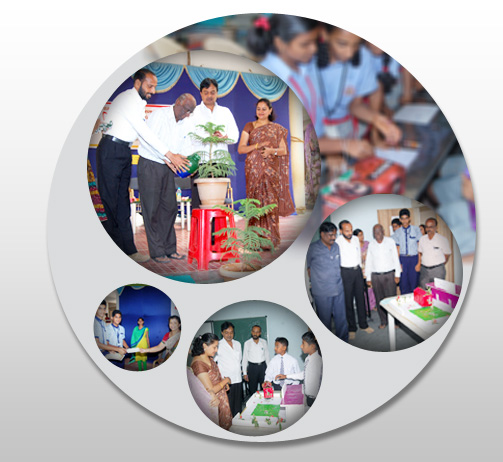 NORTH KARNATAKA SAHODAYA DEBATE-COMPITION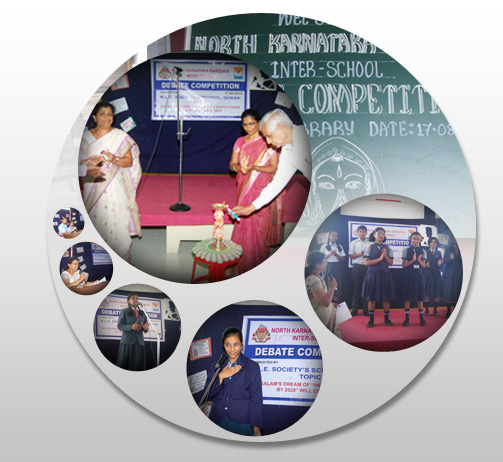 Talent Show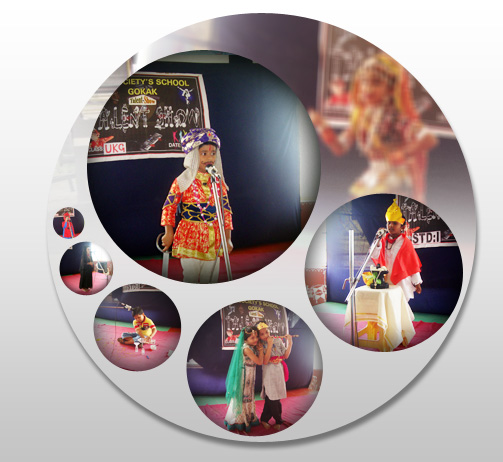 Science and Hindi Activity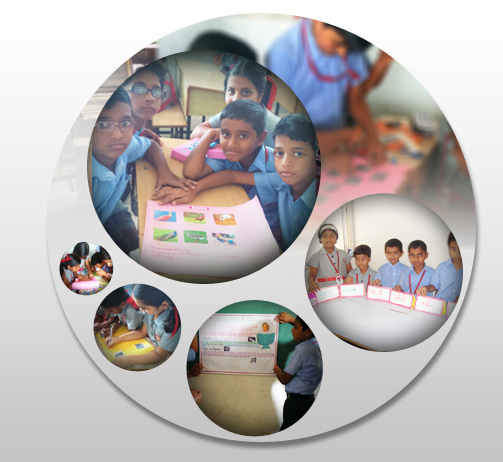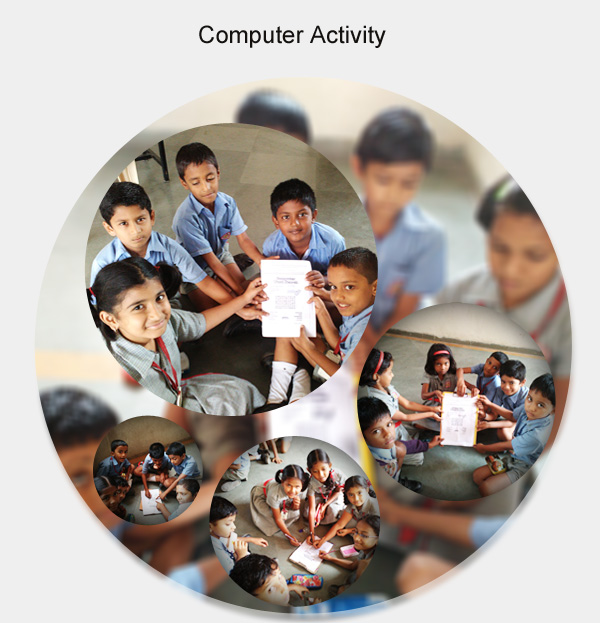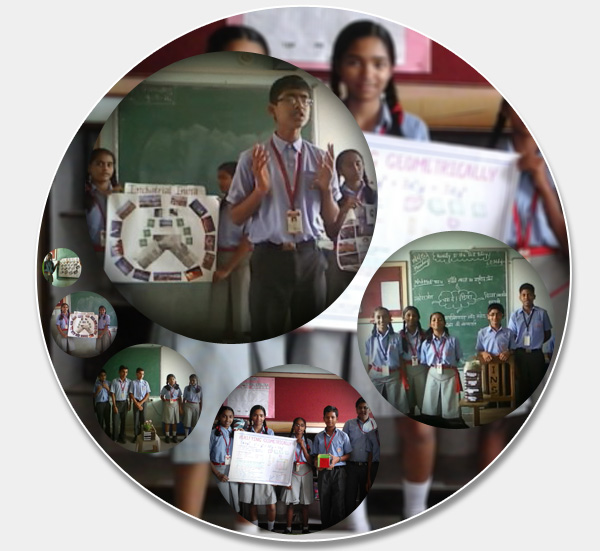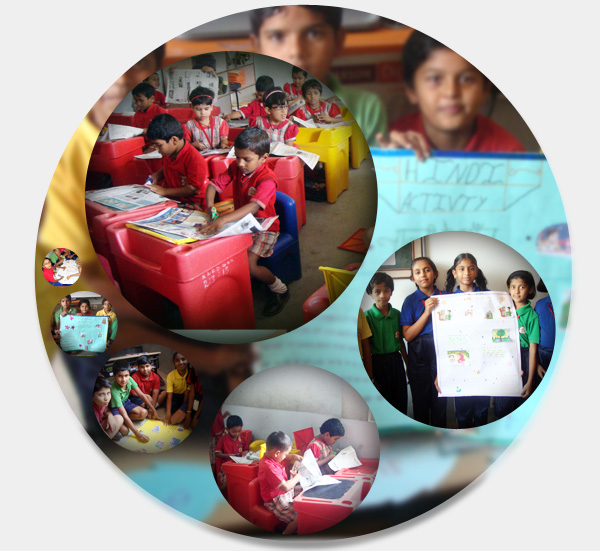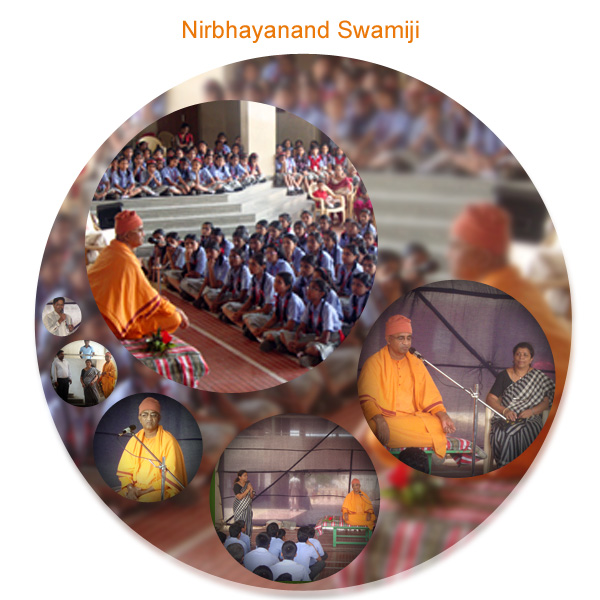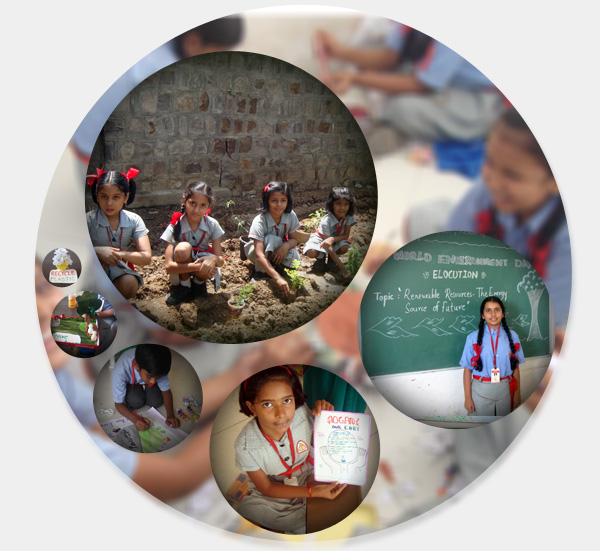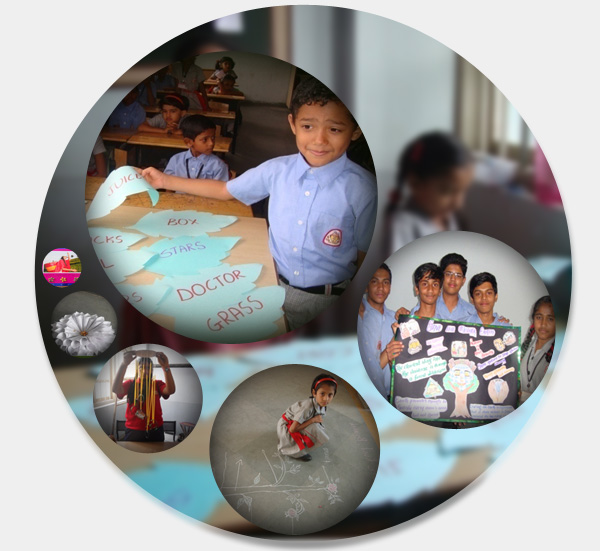 Learner centred teaching with the learner in focus - To make learning an enriching experience, our students are taken regularly on field trips. They reach out to society and the exposure makes them sensitive and social. Activities, related to subjects, are conducted on regular basis. Debates, speeches, seminars and quiz competitions are held. To tap artistic talents, we have music, dance, craft, drawing painting, clay modelling, paper craft, shloka recitation, rangoli, and many other competitions. Sport activities, athletics, football, volleyball, cricket, kho-kho, kabaddi, ball badminton, gymastics, karate, are regularly held and classwise as well as house-wise competitions are held.
Independence day was celebrated on a grand scale, incorporating all the KLE institutions in the campus, This year, our school won the first place in March Past as well as in Cultural programmes ( patriotic dance ) at the Independence day celebration held at Valmiki Stadium where all schools and all government departments participated. Along with class room teaching - learning, all classes conducted exhibition connected to their lessons - toy exhibition, dolls exhibition, charts exhibition, letters exhibition, coin exhibition, paper craft exhibition and post box exhibition. The work put up by children was creative and colourful.
As part of our activity classes, we have started Taekwondo from this year. Our school won two gold medals ( both girls ) and a bronze medal in the South Zone CBSE Interschool competition held at Kochi ( Kerala). Our girls will soon go to Indore for the Nationals.
Elections were held to select prefects for four houses - Satya, Prem, Tyag, Seva like our regular elections. Secret ballot, election campaigning and counting were all followed strictly.
Regional Interschool Social studies Project Competition was held under the aegis of K.L.E's I.F.D Belgaum. Our School bagged the Overall Championships as well as two individual prizes.